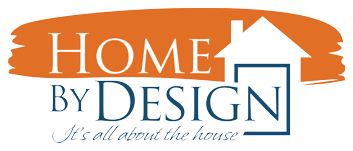 Serving Wake, Durham, Orange and Chatham Counties in North Carolina.

Full Scale Renovations
Improving a broken, damaged, or outdated structure.

Kitchens
Key fixtures—lighting, appliances and flooring—are replaced with new versions.

Baths
Updating or installing new bathtubs, showers, surrounds, tile, sinks, vanities, toilets, etc.

Additions
If your home's interior is up to date, home additions are great for value purposes.
Get a Quote For Your Project
No Project Too Big Or Too Small
Whether you are upgrading and updating, preparing your home to sell, or just looking to refresh a space, we are here to help you maximize your home's potential. Home by Design believes in protecting your investment, delivering a quality product, and increasing the life and value of your property. Tell us your ideas and we will make them a reality!
Home Improvements
Renovations
Patios and Screen Porches
Fences and Decks
Interior/Exterior Painting
Replace Windows/Doors
Flooring and Siding
Roofing
Lighting and Plumbing Fixtures
Finished Attics/Basements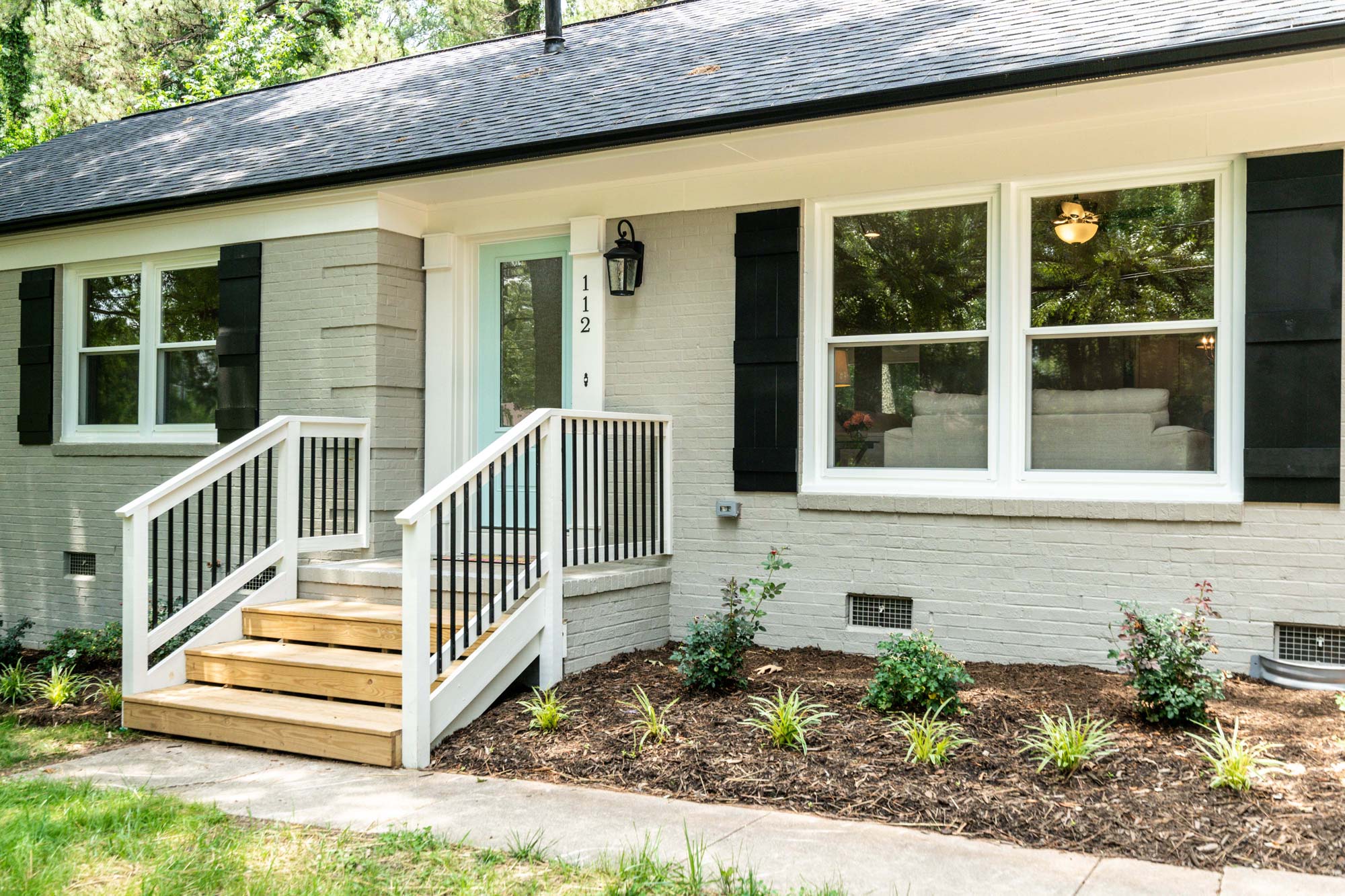 Larkspur Circle, Durham NC
This 1966 ranch came to us needing a complete renovation. We gutted the 1700 square foot south Durham property and added a new roof, HVAC, windows, hardwoods, plumbing, and electrical.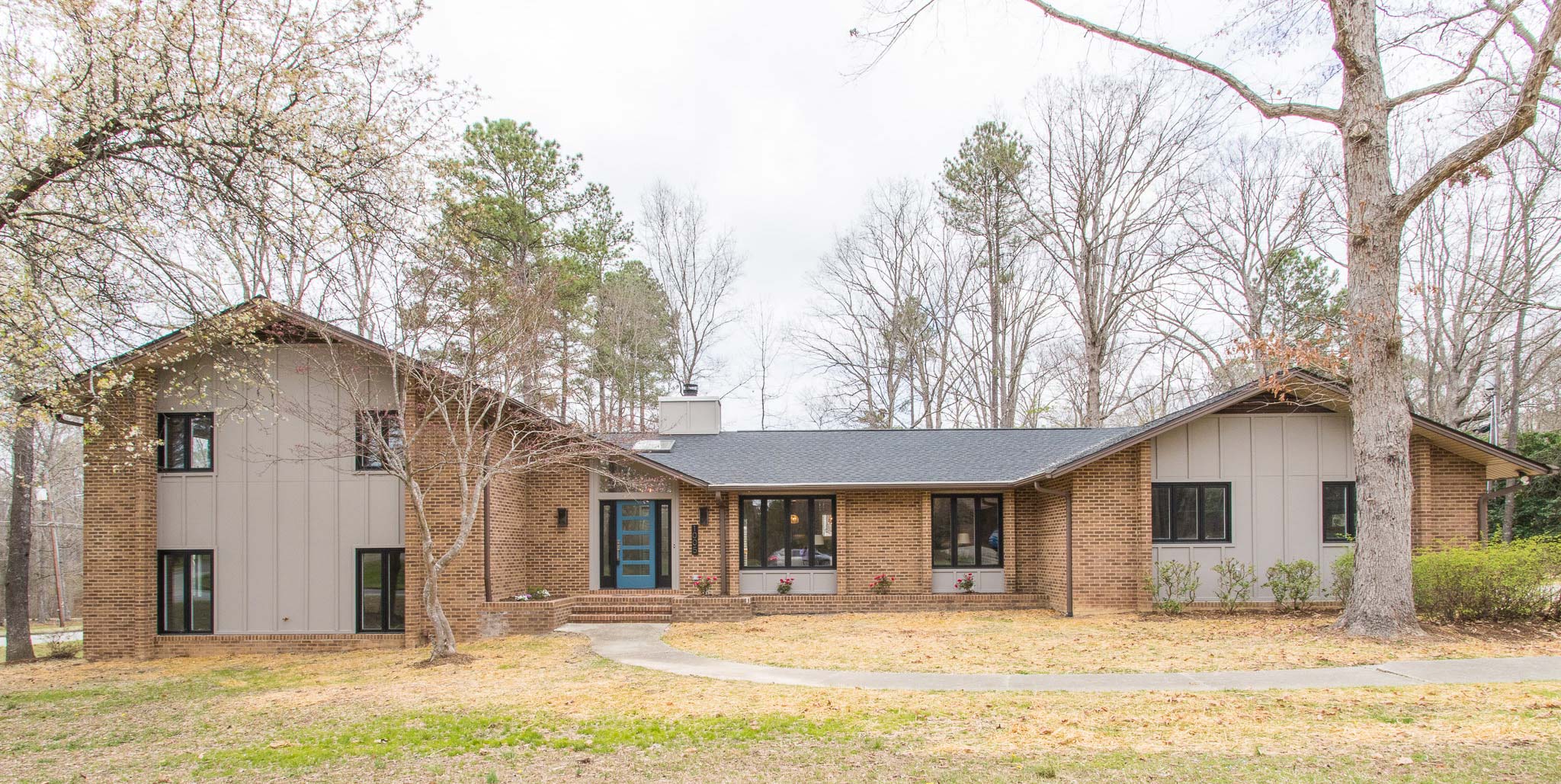 Lansing Drive, Durham NC
This cool split level received the full treatment. The house was built in 1980 and not one feature had been updated since it was constructed. We finished the basement space – adding over 900 square feet.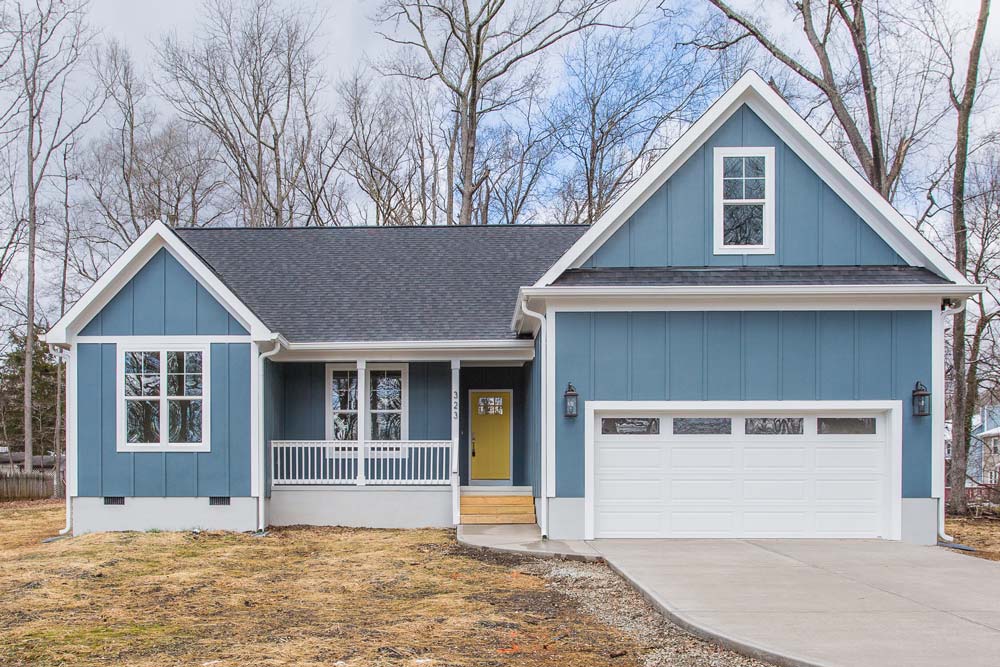 Cheryl Avenue, Durham NC
The home is open and airy with a rustic charm – 3 bedrooms, 2 baths on one level to meet the needs of almost every buyer. Quality construction that was perfectly designed for the established community where it was built.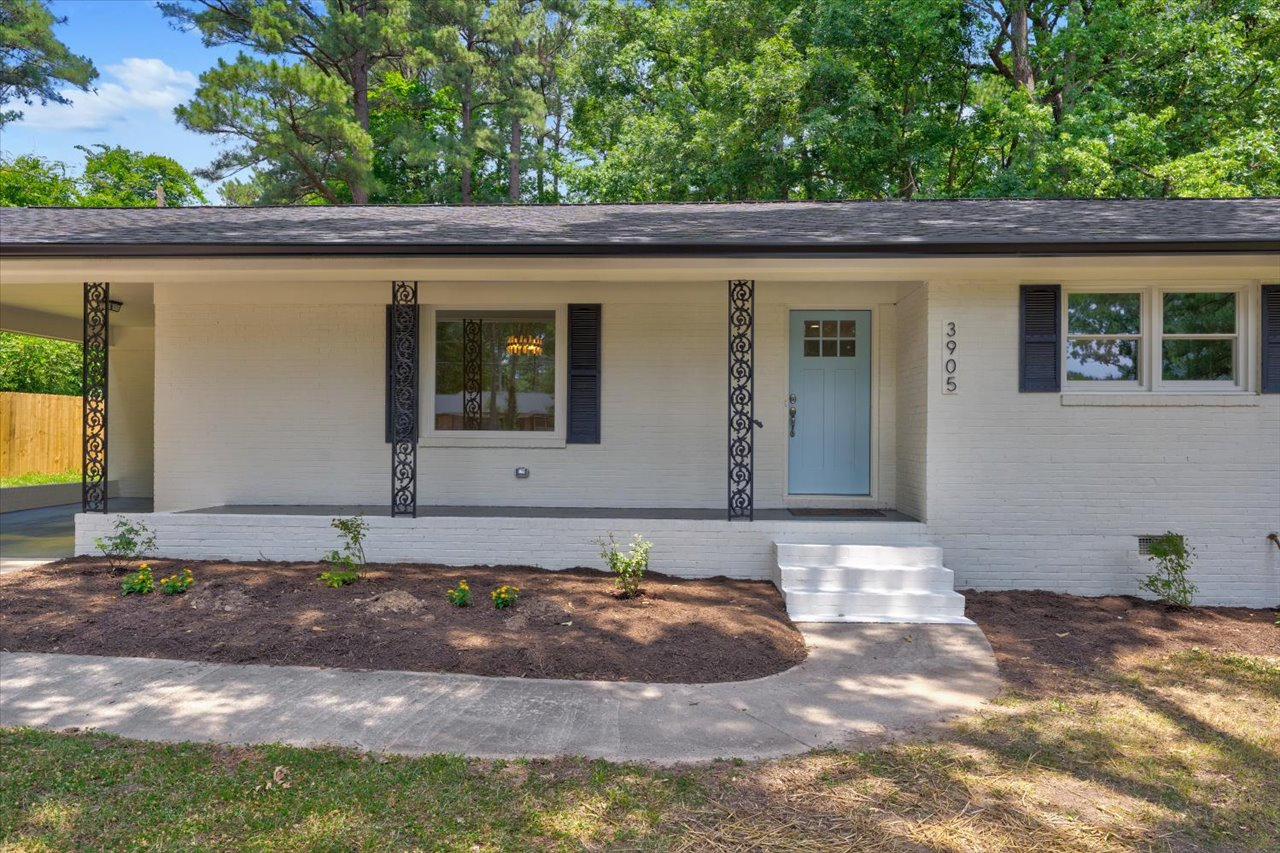 Bristlewood Drive, Durham NC
Bringing this E Durham ranch back to life was a treat. We replaced the original flooring with a modern and practical LVP, opened up the floor plan to bring the light in, and updated/upgraded everything! 
Greg Ellis is an NC General Contractor that has been constructing and perfecting homes since 1990. With a broad range of knowledge, Home by Design understands each and every component of the house. We understand that every improvement, every update, adds to not only the integrity of the home but to its value as well.
In today's world, quality is essential. Products and services should be something that one can count on for years to come. Home by Design takes pride in its quality construction and first class customer service.